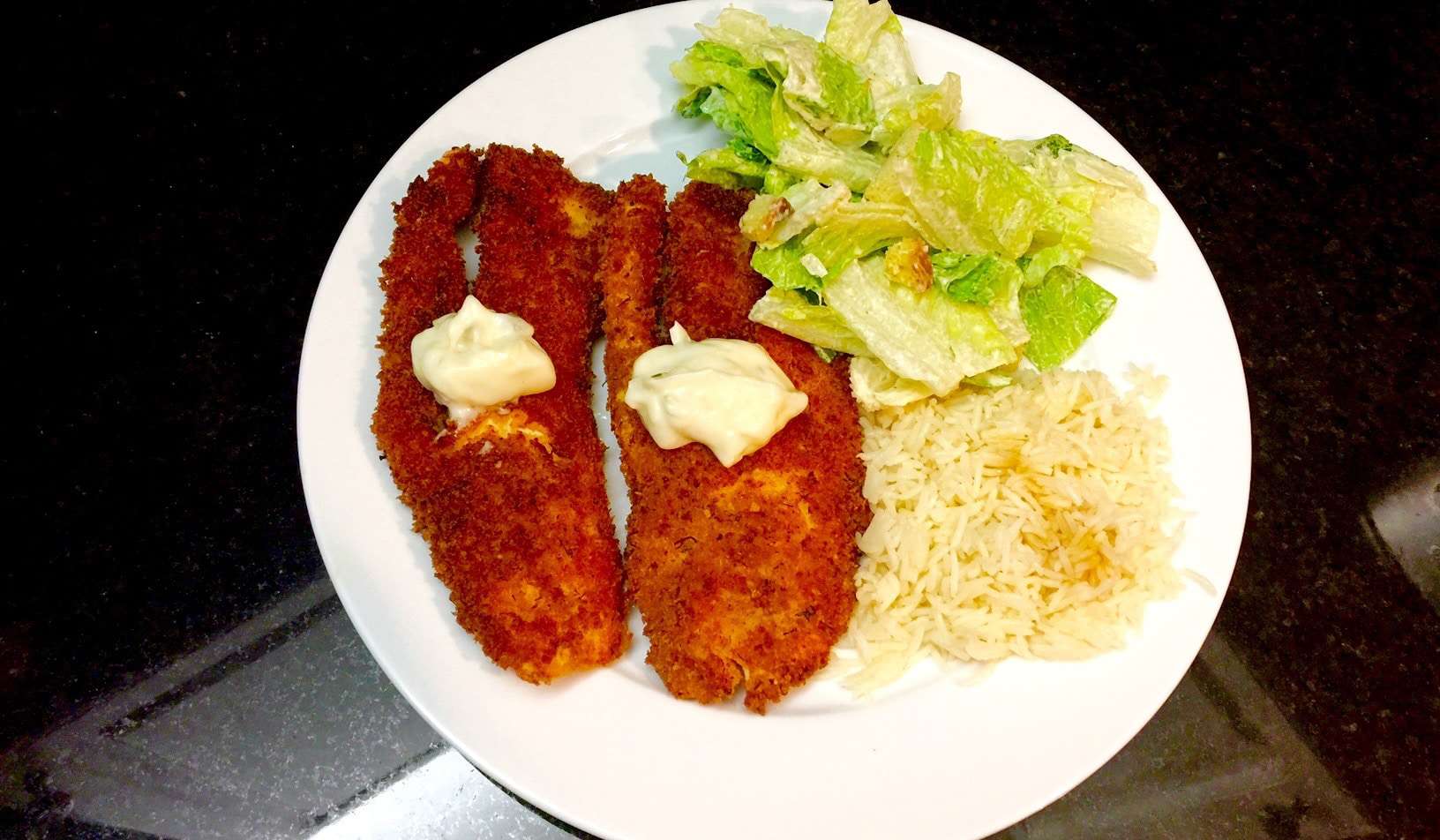 Ingredients: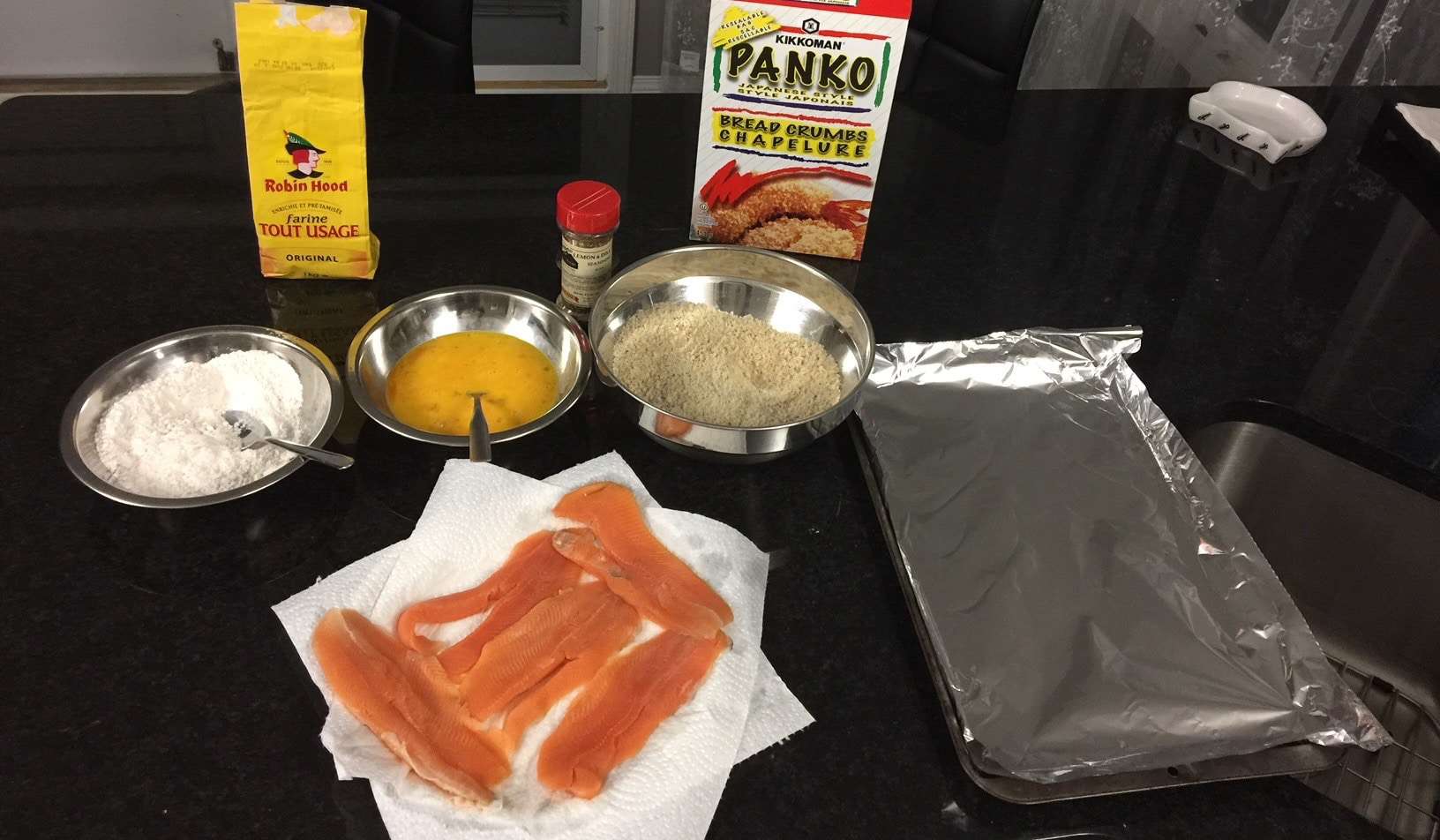 Directions:
If Kokanee is not already filleted then fillet the fish, remove the skin and remove pin bones. Wash the fillets off and then pat dry with a piece of paper towel. Season the fillets with salt and pepper.
Create an egg wash station by adding the flour into one bowl, the 4 eggs in another and then beat the eggs together. In a large dish or mixing bowl combine the Harrod's Cookhouse Lemon & Dill Seasoning and the Panko. Stir the ingredients together until they are evenly mixed.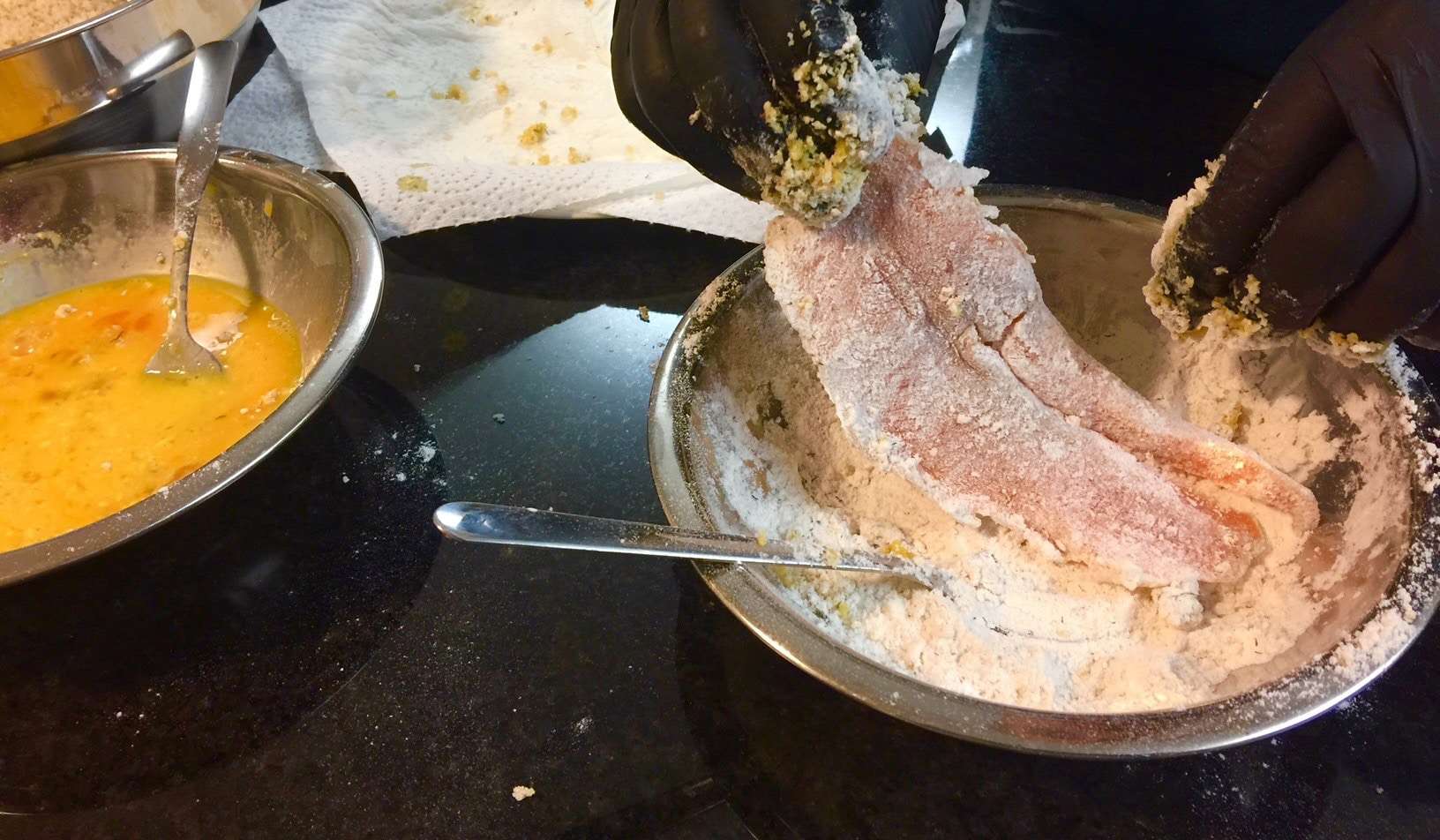 Dip the Kokanee fillets into the flour, then into the beaten eggs. Allow the eggs to run off the fillets and then place the fillets into the Panko mixture. Generously coat the fillets with the Panko and seasoning. Place onto a baking sheet.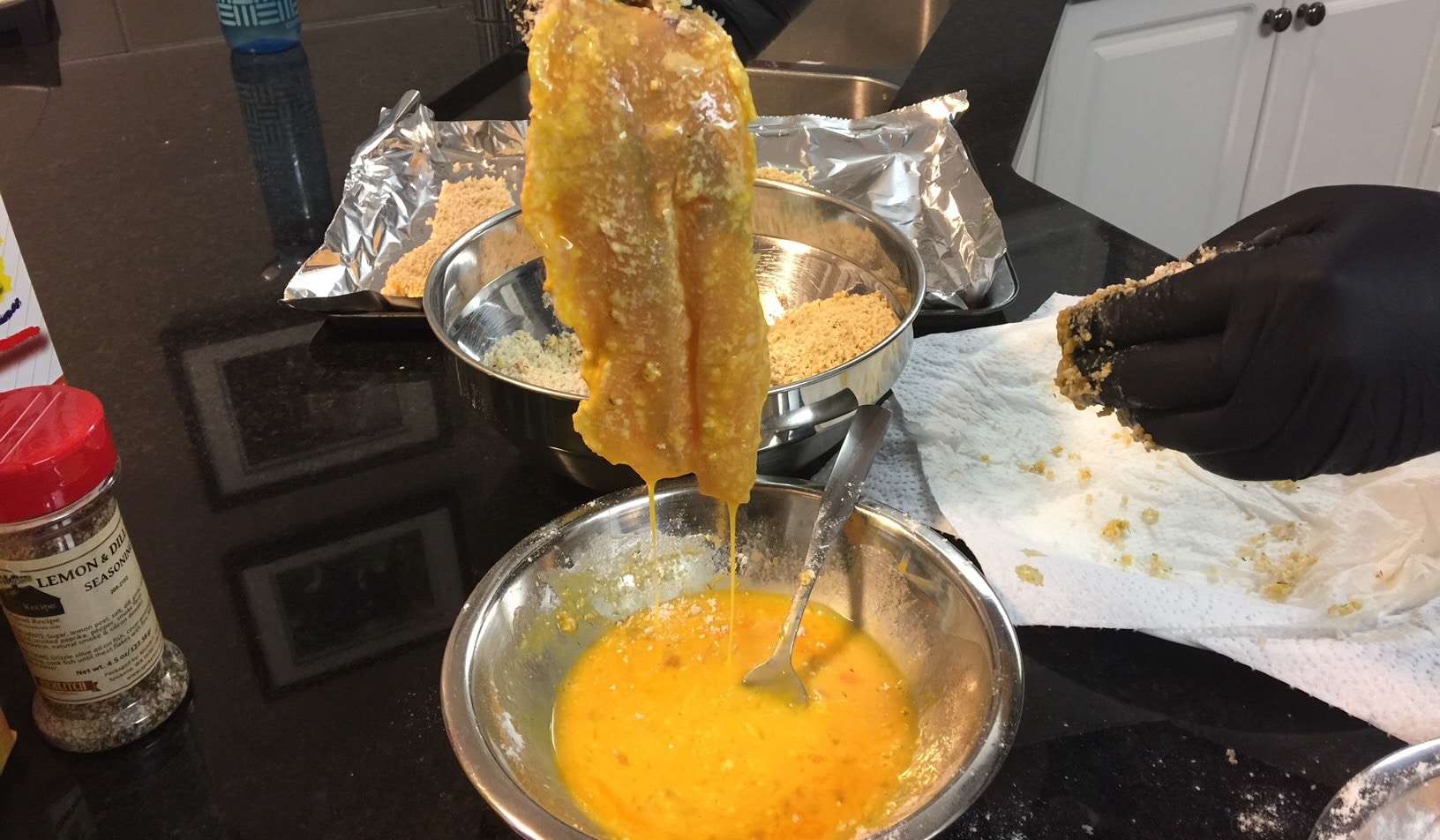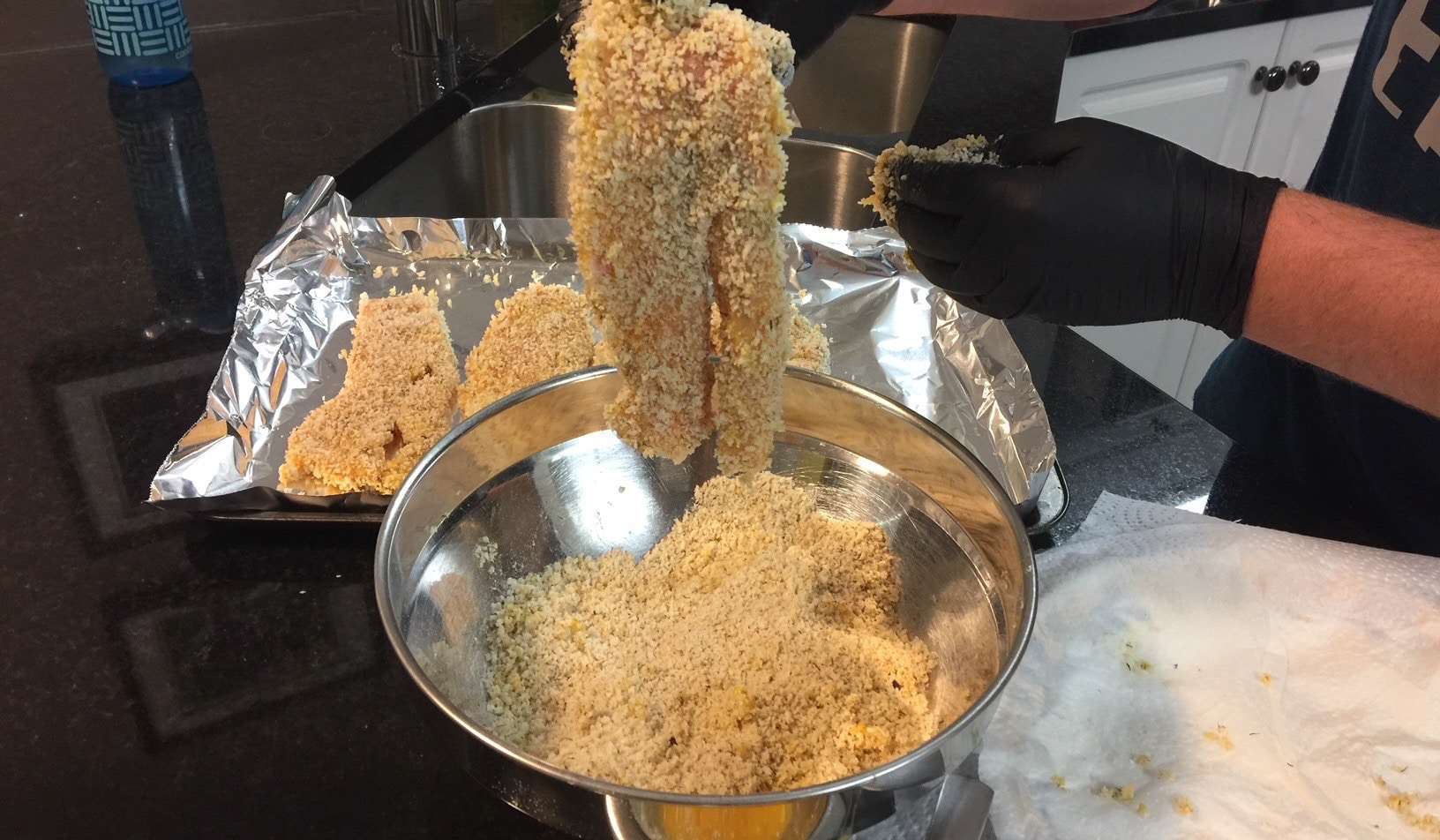 You now have the option of baking the Kokanee fillets at 350F for 20-25 minutes for a healthier option.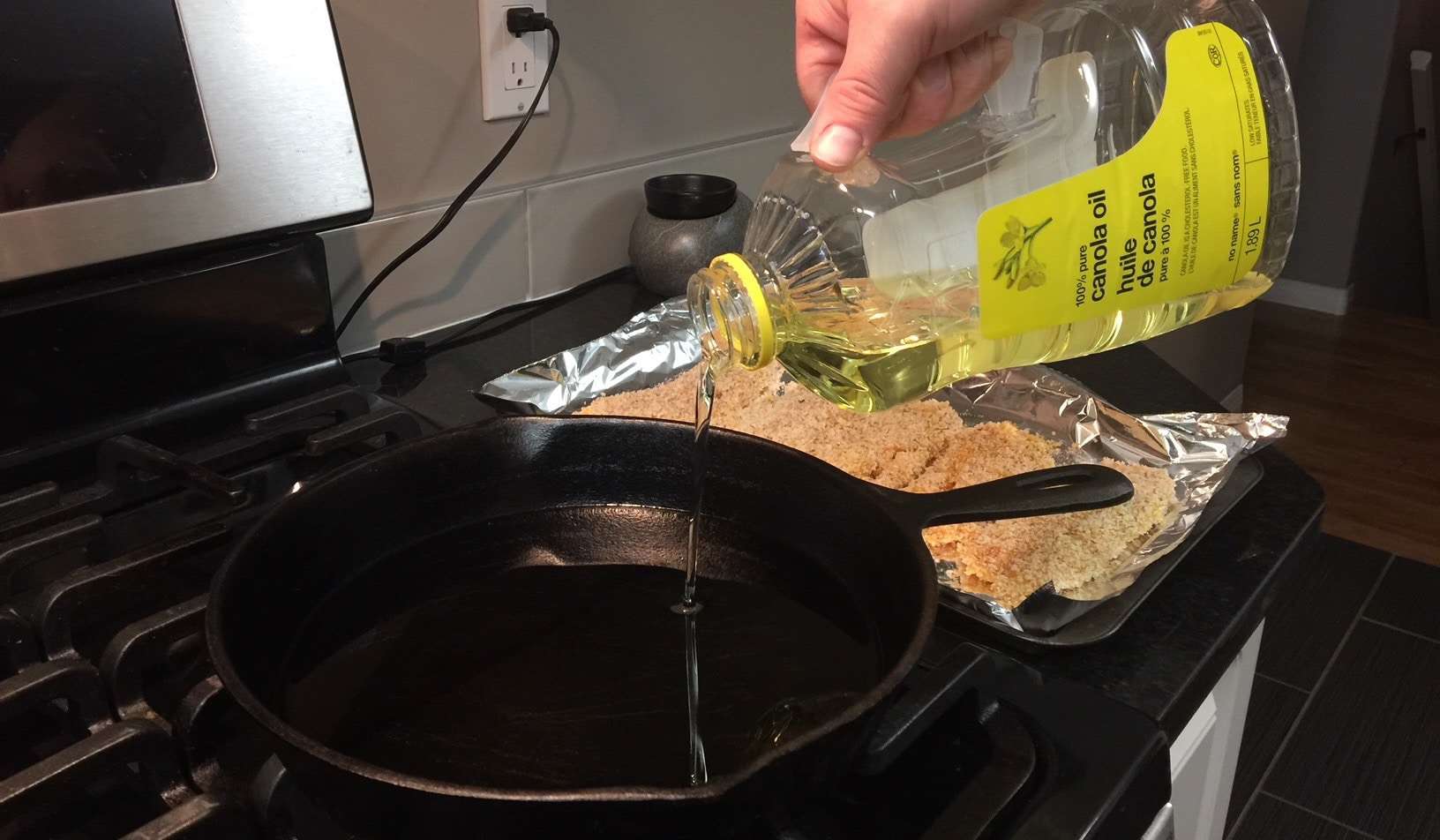 Heat a skillet with canola oil just enough to cover the fillets. The oil temperature needs to get between 350-375F or the fillets will come out greasy. Any hotter than 375F the batter will burn.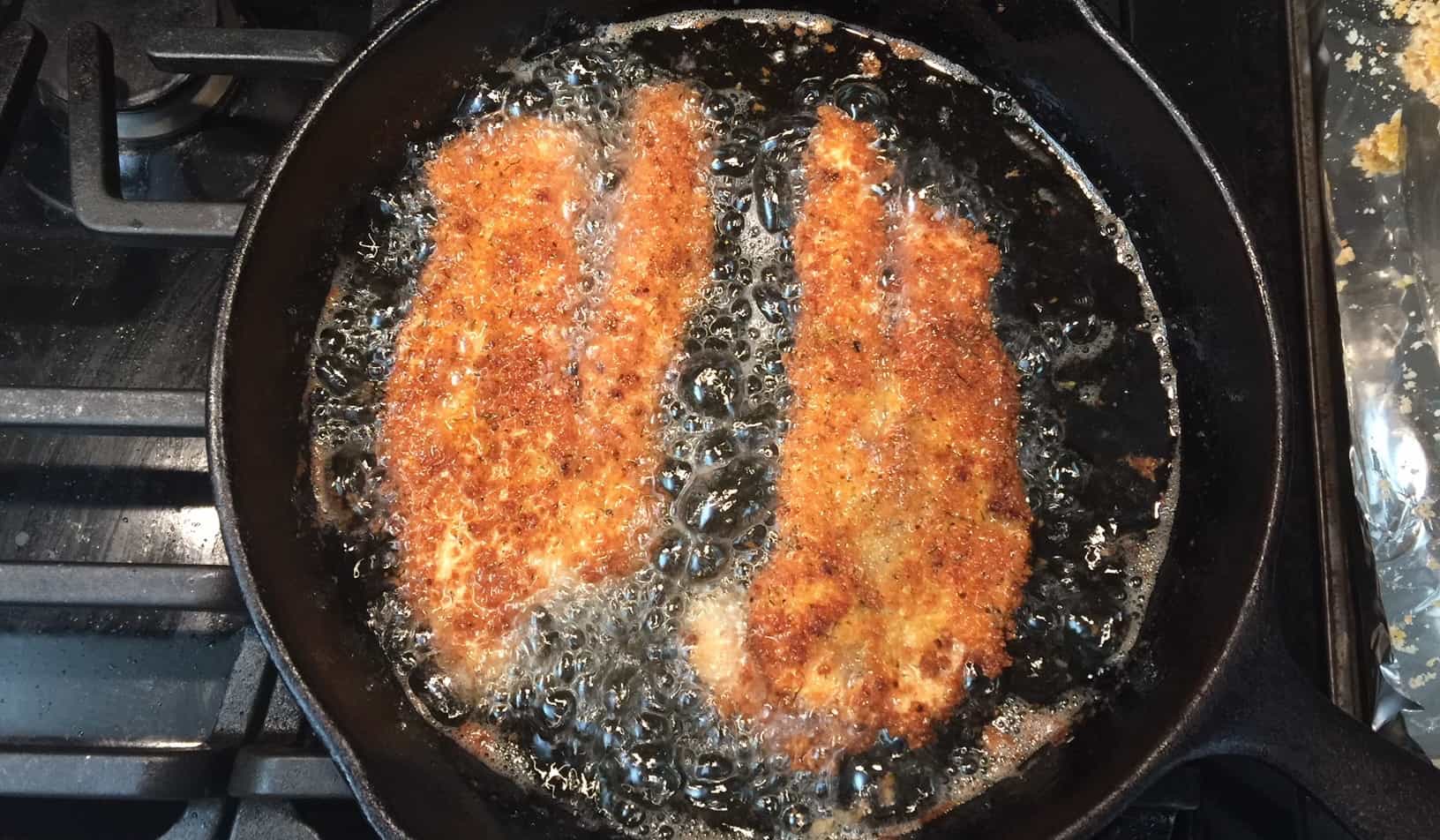 Fry each side of the fillets for approx.. 3 minutes or until the batter is golden brown and the fish meat starts to flake.
Once the fillets are done put them onto a plate with paper towel and let them sit for 5 minutes before serving.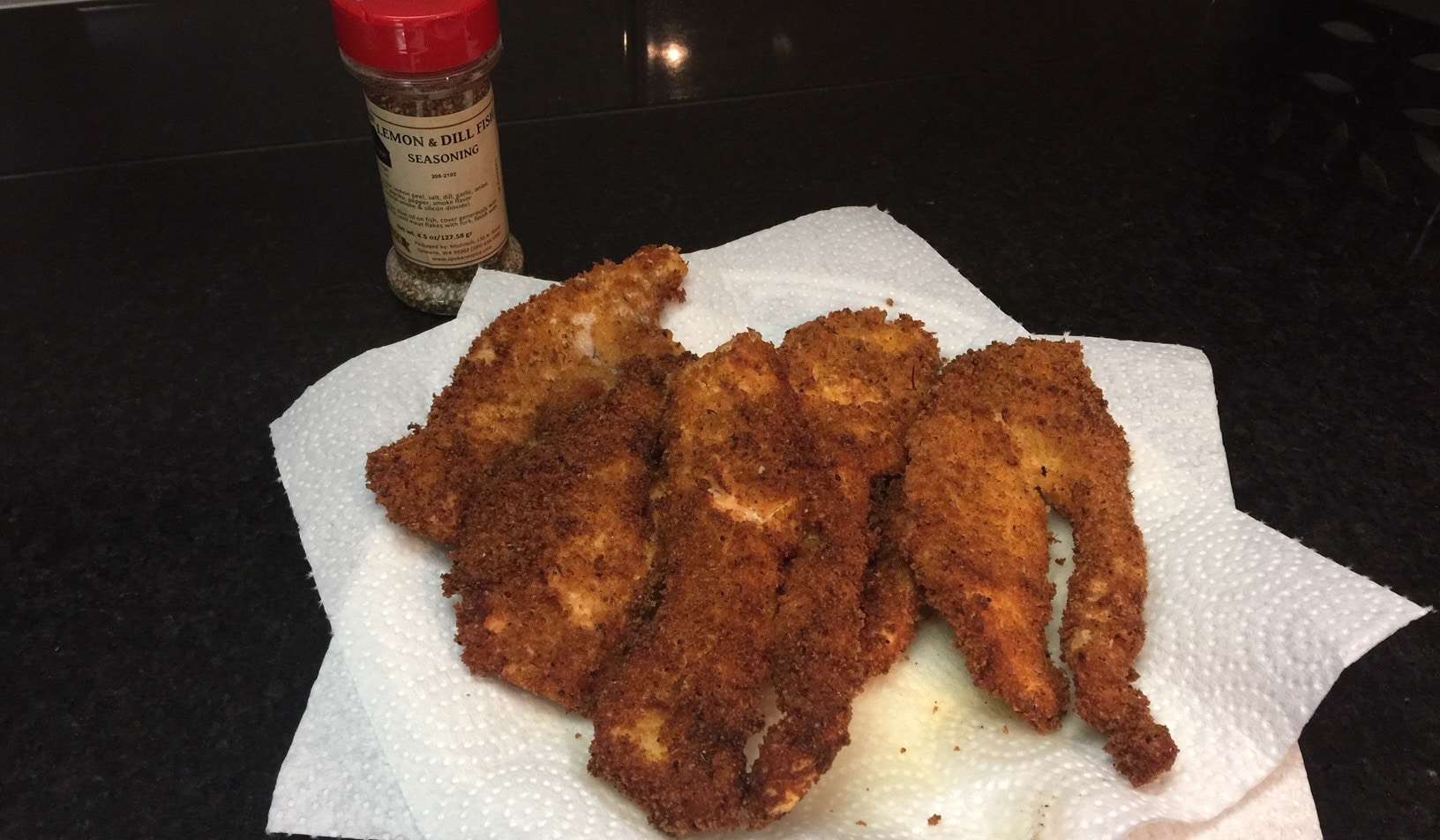 Drizzle fresh lemon juice over the fillets and serve with a side of tartar sauce.
Enjoy!
Recipe Courtesy of Harrod's Cookhouse Field to Table