One of the most effective ways to target bass is by using a method called a drop shot. This method has been around for years but is really starting to become one of the most popular presentations that bass anglers are using.
What makes this presentation so effective is its versatility. A drop shot rig can be fished as deep as 60 feet or all the way up to less than 1 foot of water. Some may over think and complicate the drop shot method, but it is one of the easiest methods available to an angler. Follow these basics tips to learn how to rig a drop hot for bass fishing.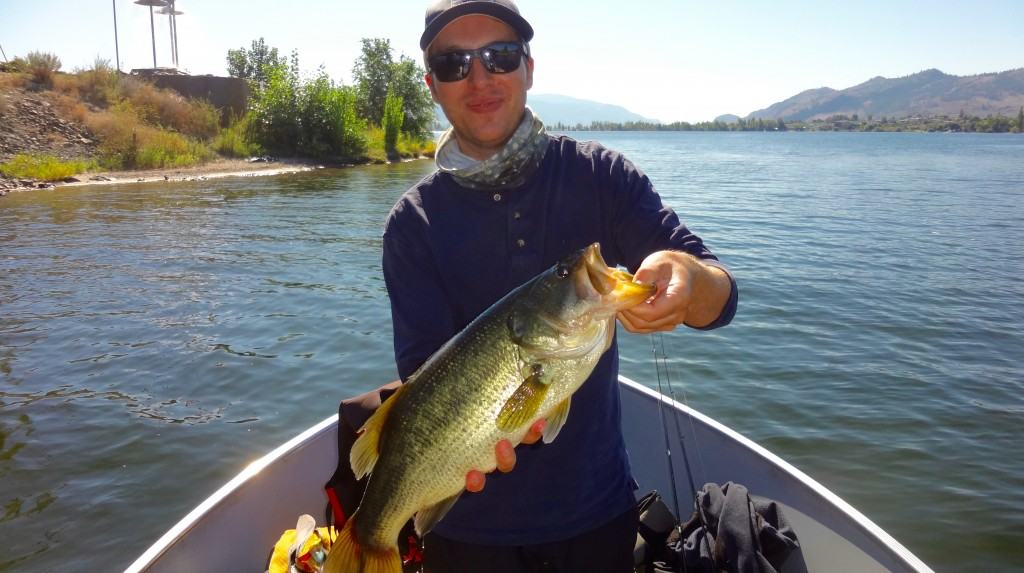 Rod, Reel & Fishing Line: Sensitivity is very important when fishing a drop shot rig, so a medium to light action 6' to 6'-6" spinning rod is best. Pair it up with a small spinning reel for an ultra-light setup. Spool your line with 8lbs test braid, as the line diameter is equivalent to a 1lbs monofilament; this will provide extreme sensitivity and smooth casting. One great tip is to add some basic 8lbs mono on the reel for backing before adding the braid, this way you will save t on of money and a 350 yard spool of braid will equip 4 to 5 reels.
For the leader line 8lbs Fluorocarbon is essential! For best results tie on an 8-foot leader so that as you re-tie your rigs, you won't have to retie your leader as much. The fluorocarbon is abrasive resistant as well it's pretty much invisible to the fish.
Hooks: There are specific drop shot hooks on the market that one can choose. Size 1 Gamakatsu Wide Gap Finesse hooks or drop shot hooks work very well.
To tie the drop shot presentation you will use a Palomar Knot, but instead of cutting the tag end, you want to create a 12-18 inch tag end and then run the tag end back through the top of the eye of the hook (As seen in the attached video).
Weights: Depending on the depth in which you will be fishing, it is wise to have a variety of drop shot weights in your tackle ranging from 1/8 ounce up to 1/2 ounce. The drop shot weights come with a swivel clip that allows you to easily adjust your depths as you fish without having to retie.
Key areas that you can use the drop shot method are drop off ledges, weed lines and under structure such as bridges. Simply cast the drop shot out and make bottom contact. Once you feel bottom slowly jig your rod tip to transfer action to your soft plastic. Slowly work the bait back towards you and then cast out again.
Majority of soft plastics work well as a drop shot presentation, but some prime baits are Stick worms such as Senkos, 3-4 inch minnow presentations as well as slim 4 inch Roboworms. There really isn't any limit to which type of bait you can use so it's a great idea to experiment until you find one that works best!
Keep this method simple and don't over work your bait. Drop shotting is truly an easy technique that will help you put more fish in your boat!